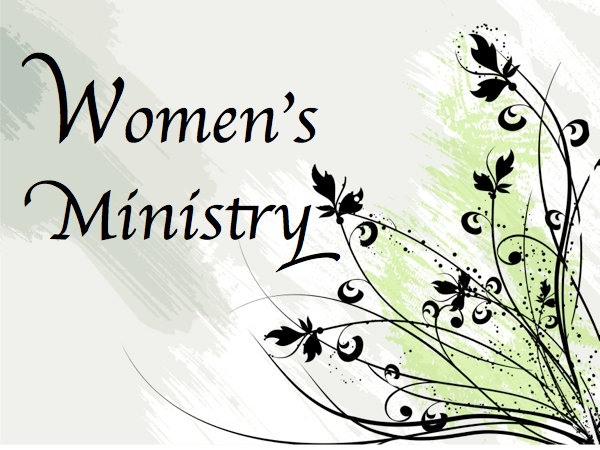 Women of  "The House of Kindness" (Bethesda)
Ladies Bible Study: Meets the 4th Tuesday of Month at 6:30 PM
Ladies Mission Group: Meets the 3rd Thursday of Month at 6:30 PM
Purpose:
To embrace women with the Gospel of Jesus Christ and to encourage and equip them to serve Him.
Passion:
To love God with all our hearts, minds, souls, and strength, and to love others as ourselves.
Priorities:
Experience true WORSHIP & PRAYER – Exalting God together and acknowledging our dependence on Him.
Encourage Biblical DISCIPLESHIP – Studying to know, understand, and obey God's truth.
Extend loving OUTREACH – Introduce those next door and around the world to the SAVIOR.
Participate in Spiritual FELLOWSHIP – Sharing and connecting our lives with one another.
Provide SERVICE – Fulfill our call to accomplish the good works He has prepared for us to do.
Encourage STEWARDSHIP – Managing what we have for maximum investment in God's kingdom.
Plan:
We seek to present every woman complete in Christ by embracing unbelievers and introducing them to Christ, encouraging and equipping them through discipleship, then sending them out to connect with others, woman-to-woman and heart-to-heart.
16  For God so loved the world, that he gave his only begotten Son, that whosoever believeth in him should not perish, but have everlasting life.




17  For God sent not his Son into the world to condemn the world; but that the world through him might be saved.




18  He that believeth on him is not condemned: but he that believeth not is condemned already, because he hath not believed in the name of the only begotten Son of God.